Opening hours, 2023
Volunteers work in the History Centre on Mondays and Tuesdays, 10am – 2pm. The Centre is also open Thursday and Friday afternoons 1.30 to 4.30 pm and Sunday 2 to 4 pm for visitors. Access to resources by members and the public can also be organised by appointment.
Dates for 2023:
May. Mother's Day raffle tickets are circulating! The prize is a beautiful Pamper Hamper from Worldly Goods, Colac. Tickets are $1 each and the draw will be on Tuesday May 9 at the History Centre at the Members' meeting, 1.30-3.30pm. Money received will provide important funding for special projects and day to day operations of CDFHG. Also at the meeting we will watch a webinar on "Immigrant ships to Victoria".
May 16. Celebrating Volunteers. 1-3.30pm. Learn what our Volunteers do and meet so me of the early volunteers of our group, followed by afternoon tea. RSVP to secretary@colacfamilyhistory.org.au
May 23. Committee meeting 9.30am
Present Displays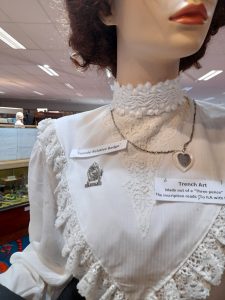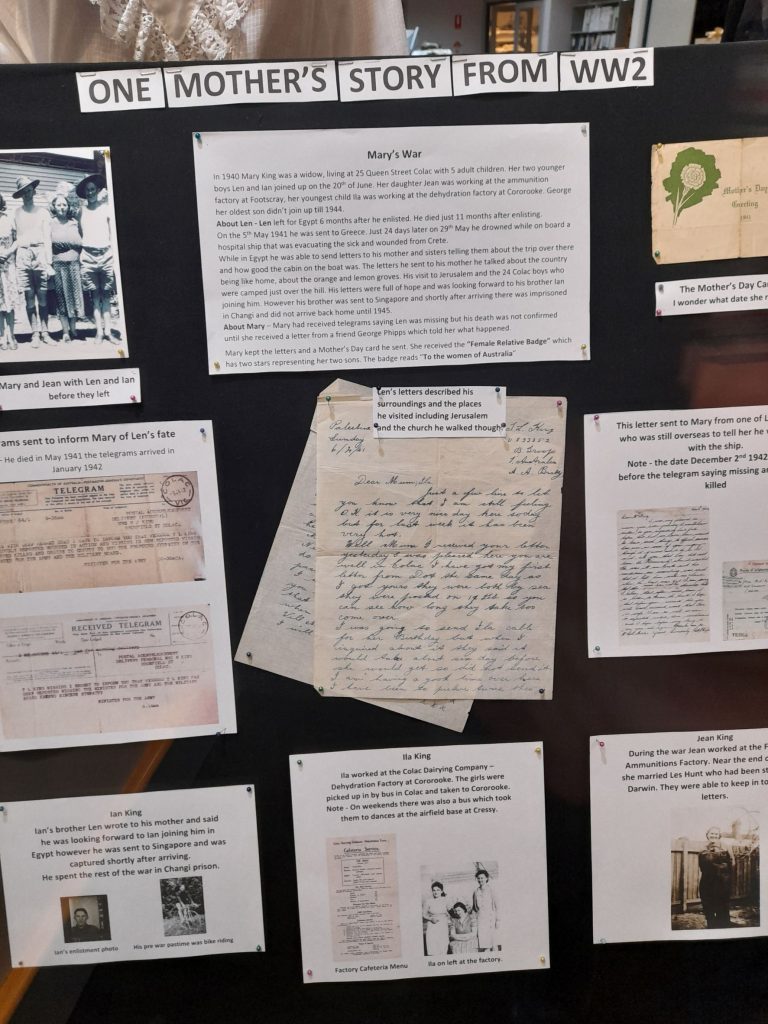 Family Gatherings
If you are planning a family history reunion in Colac and district and wish to advertise here, please contact us.
Past Events
Celebrating 40 years
It is 40 years since the Colac & District Family History Group began. At our final meeting for 2021 we celebrated with a special afternoon tea. Click here to listen to some founding members reminisce about the early days of the group